The Project entitled "CLIL and Technologies of Information and Communication (ICT): from theory to school practice" and subtitle: "I learn, observe and apply for a dynamic teaching centered on the pupil !" and sixteen-month period (1 / 6 / 2016-1 / 10/2017) will be implemented by the Mygdonia Secondary School teachers (Oraiokastro, Thessaloniki Prefecture).
The project involves potentially all the school staff. They will receive the benefits of the personal participation of three teachers – multipliers of the action, a Computer Science teacher and school director, a Greek language and literature teacher and a Geologist. In addition to their academic training, they all have the necessary enthusiasm and willingness for research which is necessary when participating in such programs.
The targeting of our Project Plan is of an inclusive and innovative nature: based on the pedagogical principle that education is open to all European citizens and rejects none of the students, our school with the teaching practices implemented should fight discrimination, the learning problems and different students' learning profiles actively, not defensively.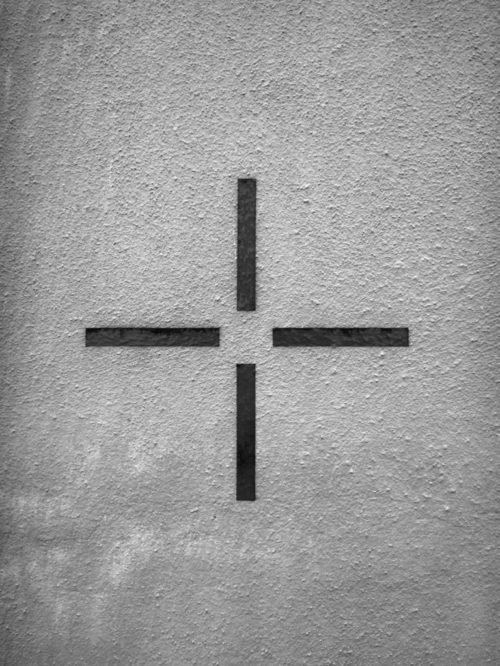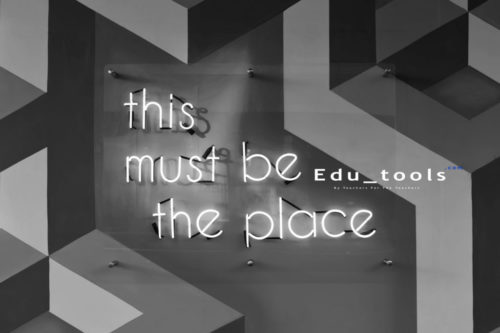 The composition of our school community, with a rate of 10-15% per class of students diagnosed with more or less intense learning problems, urges our school unit to take action. The submission of this project stems from precisely this need: to update our educational community through training seminar activities and to develop strategies that will help all our students, but put emphasis to the more vulnerable group of learning weak, due to specific particularities, students . Our project aims at familiarizing our teachers with pedagogical tools, methodological proposals and metacognitive strategies for planning activities in the teaching of all subjects of our curriculum. In addition, it aims at indispensable adoption and collaborative strategies between teachers of different subjects (something that is proved by the participating teacher group composition itself).
To achieve the above objectives three training seminar activities are chosen: a) "Creative Teaching in the Secondary CLIL Classroom" (England)
b) "Training Seminar & Structured Study Visit to Schools / Institutes"  (Ireland) and…
c) "ICT for teaching: A practical course to incorporate Information Technology into Teaching" (England).
The first planned activity will familiarize the participants with the educational CLIL approach in teaching all subjects. Our teachers will work out teaching techniques,
while focusing on the cognitive content and language, in order to enable students develop language and cognitive skills.
The collaborative feeling will develop, as crucial point for the implementation of this innovative process is the cooperation of teachers of all disciplines.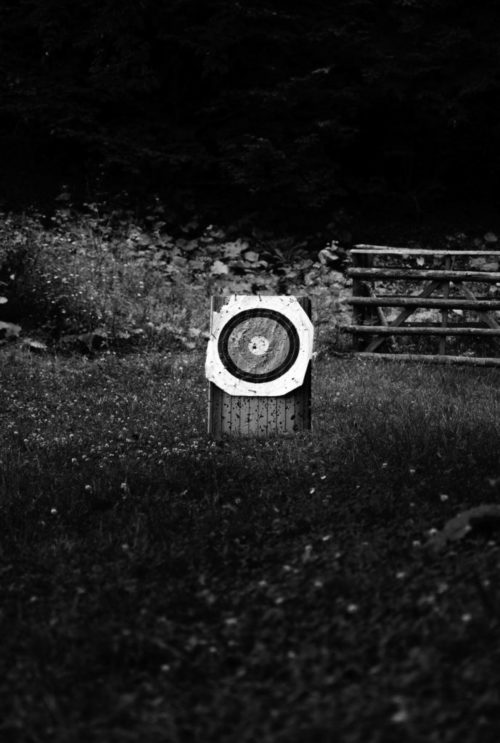 The use of experience to be brought in our school unit will contribute to the fragmentation of the self- contained subjects, the distribution of responsibility for language proficiency of foreign students and social or learning weak students in all disciplines and not only to scholars and the maintenance of balance in mixed abilities classes.
CLIL is an experiential learning approach, can be used for introducing "learning to learn" attitudes and requires the active methods, collaborative order management and the emphasis on all forms of communication (linguistic, visual and kinesthetic). The second planned activity focuses exactly on these innovative methods by organising a seven days seminar cycle, certain workshops, lectures and study visits to selected schools in Ireland. Good teaching practice and CLIL method applications in theory and in practice are suggested. Finally, the third planned action emphasizes on the acquisition of digital skills, enhances research, creativity, innovation and promotes ICT as a tool, especially useful when talking about students with strong learning problems.